Cardiac disease is the leading cause of the death in the world, with 600,000 deaths in the US attributed to it. Out of this statistic, over 250,000 deaths were due to SCA – sudden cardiac arrest. Cardiac arrest is a condition where the heart stops beating after the victim experiences a heart attack. Heart attacks are dangerous because more than a quarter of them happen outside of a hospital, usually in someone's home or out on the street. This why CPR is so important to learn, whether or not you work in a hopsital or health care facility.
Strength in statistics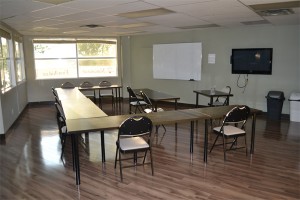 The statistics are clear when it comes to cardiac disease: it's a worldwide problem that has to be addressed. There is an estimated number of over 80 million Americans who are afflicted with a form of cardiac disease. When you view the 250,000 deaths attributed to SCA in a daily statistic, it amounts to over 680 deaths each day. This is a big and worrying number, considered that cardiac disease is entirely preventable (if not congenital in nature).
Risk factors that contribute to cardiac disease are lifestyle based: uhealthy diet, lack of exercise, and smoking. It is estimated that almost half of Americans have at least one of these major risk factors.
How CPR helps
When the heart stops beating, there are two basic ways to restart the heart. The first is through chest compressions while the other is through cardiac massage (in surgery). In a medical set up, compressions are given along with medication and defibrillation. Basic Life Support courses will teach management before medical attention arrives, while Advanced Life Support courses teach how to give medical management.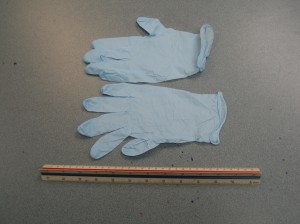 Basic Life Support
Basic Heartsaver – A basic course will cover three basic skills: compression, ventilation, and defibrillation – for one-person rescue. It runs for 4 hours for the general public.
Basic Heatsaver C – This course has the same curriculum as the public class, but tailors all the lessons for HCPs. It runs for 4.5 hours.
Basic Life Support for HCPs – Compared to the basic courses, BLS for HCPs will teach you how to give one and two-person rescue. It is also 4.5 hours long.
Advanced Life Support
Advanced Cardiac Life Support – ACLS is a medical management class for health care professionals, for adult victims.
Pediatric Advanced Life Support – PALS has the same structure as ACLS training, but for pediatric victims. Pediatric covers patients younger than 18 years old, but the PALS program will focus on infants, toddlers, and young school children.
Advanced Life Support
Note: We only offer one course for the general public – Heartsaver CPR – while the rest are for HCPs. Also, if you plan on enrolling in an advanced class, you need to have a valid BLS certificate (any of the three) and a passing grade on the pretest.