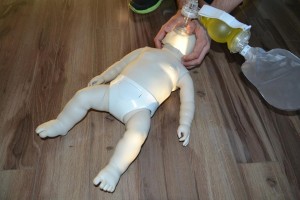 Hamilton First Aid is a top-tier training service provider that offers students quality training in child care first aid for very affordable rates. Other providers just can't compare with the offers at Hamilton First Aid. Students are offered a large selection of classes focusing on infant CPR and first aid training. Private classes and recertification programs are also available! Visit the Hamilton First Aid website for more details on classes and schedules.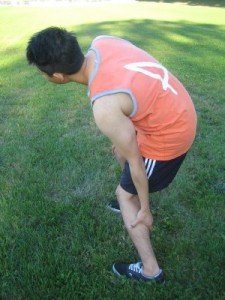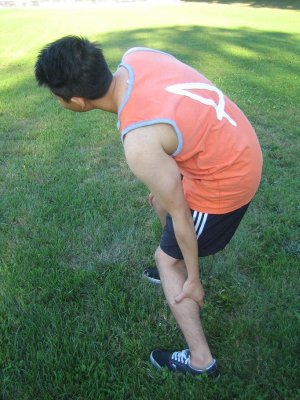 Enrolment and program sign up
Students can enroll in a childcare first aid program through the website's registration form. This is the most popular way to sign up for a program. E-mails and telephone calls may also be used by expecting that your request will only be attended to during business hours. Likewise, if you plan on enrolling in person, conduct your business during that time period as well.
Tuition fees and additional expenses
Trainees are often worried about expensive tuition and training fees. However, all fees are paid in full and itemized during enrolment so students don't have to worry about incurring additional training fees. The total fees include tuition, taxes, certification, and training manuals.
Full reimbursements are given to students who drop out, provided a 72-hour notice is done beforehand. So if you plan on dropping out, be sure to notify the staff very early on.
Childcare First Aid training
workplace approved affiliated training service providers offer trainees childcare first aid programs. Childcare first aid is a two-day program that runs for approximately 20 hours. Topics are focused on injuries and illnesses commonly acquired by children like cuts, asthma attacks, and broken bones.
Cardiopulmonary resuscitation is also included in the training program.  AEDs (automated external defibrillators) are used during CPR training. They are machines that supply the heart with electrical shock while providing CPR. CPR classes for adults are also offered by Hamilton First Aid.
To pass a program, a student is required to have complete attendance to all classes, at least 75 percent on the written exam, and perform CPR and first aid skills adequately.
Certificates and renewal
St Mark James certificate cards are awarded to all students who are able to pass a program. Bigger-sized certificates for wall mounting can be requested. Check with Hamilton First Aid to determine whether re-certification courses are available and whether you meet the required prerequisites.
Private training
Private classes are offered to big groups of trainees or students, as well as special training at home. Hamilton First Aid instructors have different rates and schedules for booking so be sure to ask for a list before you hire one.
Did You Know?
Bedsores are common in people who are immobile or experience some form of paralysis that renders them unable to get out of bed or a stationary position. Because of pressure on the back that is unrelieved, the tissues in the most dependent areas do not receive circulating blood, causing the tissue to die. Initial symptoms are redness and a feeling of warmth on the lower back and buttocks, which can develop into a skin ulcer. Be sure to seek medical help if the patient experiences fever and a wound have started to develop.